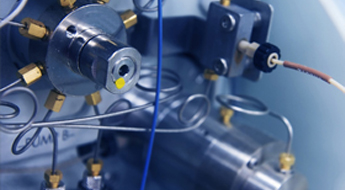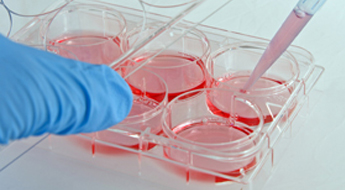 Premium Herb International prides itself in the stringent quality control system deployed throughout the pre-production, mid-production and post-product process.
Pre-production quality control involves the careful selection of all raw materials that will be used for the following stages of productions. As a Standard Operating Procedure (SOP), all raw materials are selected and transported straight from the supplier to our growth facility, without passing through any other ports.
Mid-production, random samples are tested at various stages of the growth cycle to check on the stability of the nurturing TCM/herbs, as well as the active ingredient present by benchmarking with our standard active ingredient chart at different time variations.
Post-production quality control involves the packing and testing of the harvested/collected TCM/herbs in Singapore.

All TCM/herbal raw materials produced are tested, certified and graded in Singapore through independent SAC-SINGLAS* laboratories, accredited for the testing of Chinese Proprietary Medicine (CPM).

*Singapore Accreditation Council- Singapore Laboratory Accreditation Scheme (SAC-SINGLAS)

The compliance with the Singapore Health Sciences Authority's (HSA) Traditional Chinese Medicine (TCM) requirements for Toxic Heavy Metal and Microbial Limits ensures that all TCM/herbal raw materials sold are safe for production and consumption in Singapore and other regional countries where similar limit requirements are adopted by the respective governmental organizations.